We have the perfect home for you!
Our beautiful apartments have quality options to make you feel at home.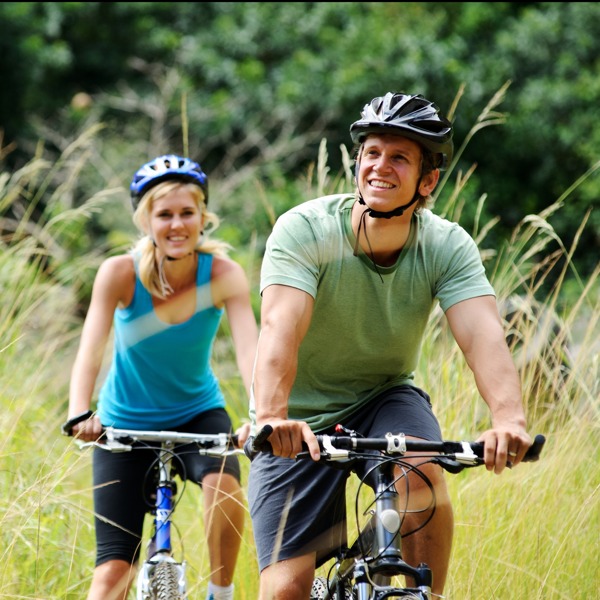 Live Love Lincoln
Nubia Square is located in one of the oldest historical districts of Houston, once known as the Riverside Edition. Enjoy the serene surrounding of beautiful parks, take a walk on the bayou and enjoy all the conveniences of a central location.